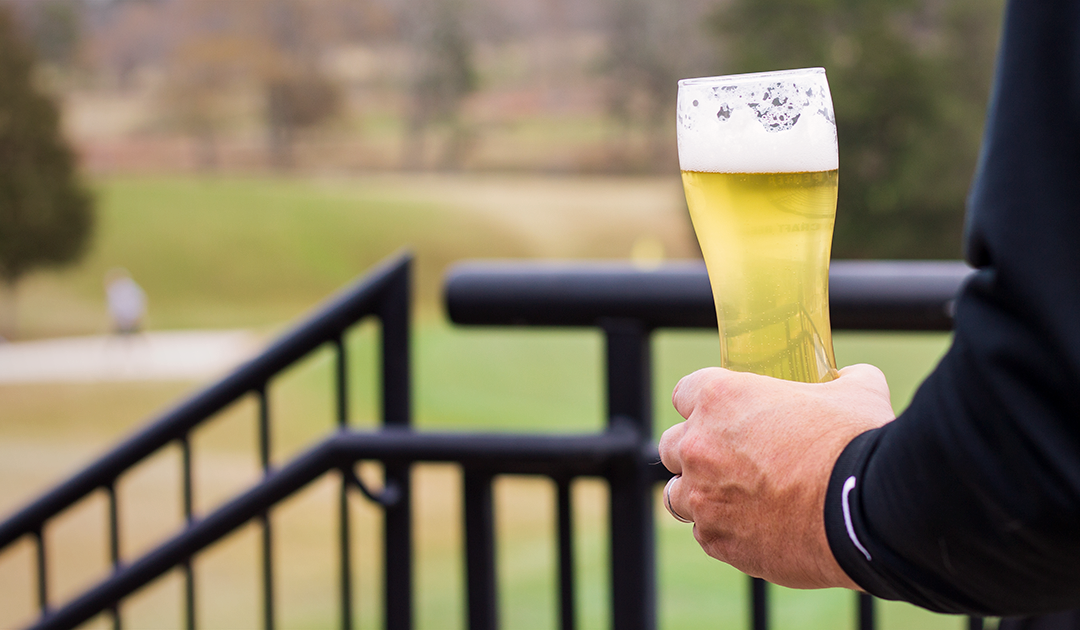 Come in for $2 domestic drafts at Divots Snack Bar on Tuesdays and Thursdays!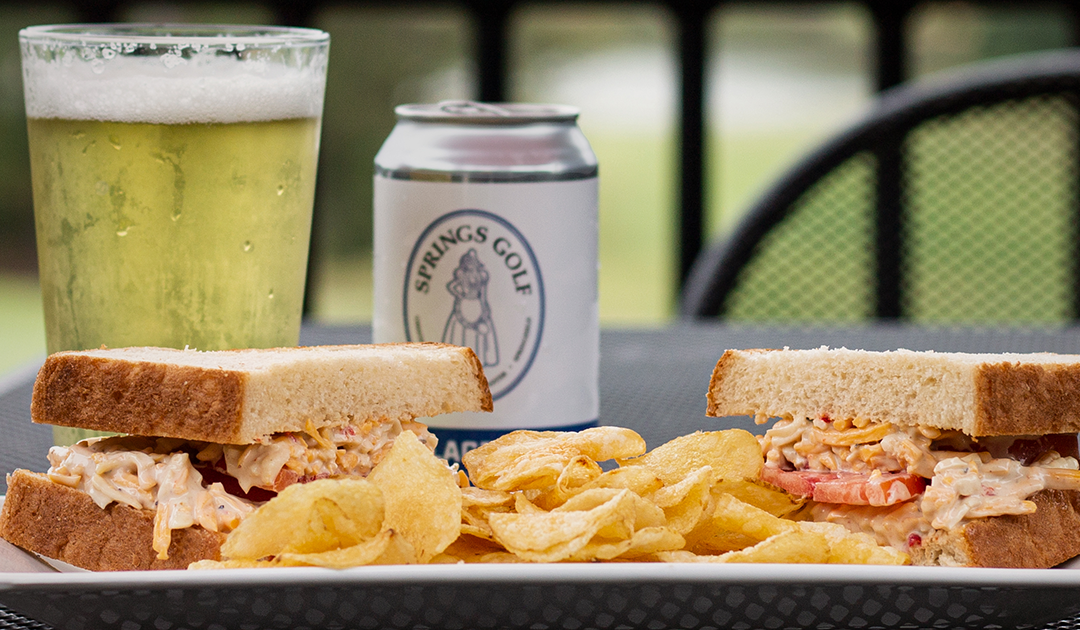 In honor of the renowned 2022 Master's Tournament happening this week, the Fort Mill Golf Club snack bar will serve a special Green Jacket Menu. Come in while you can for a selection of sandwiches offered at $2.50 each. Options include chicken salad, turkey, ham, tuna...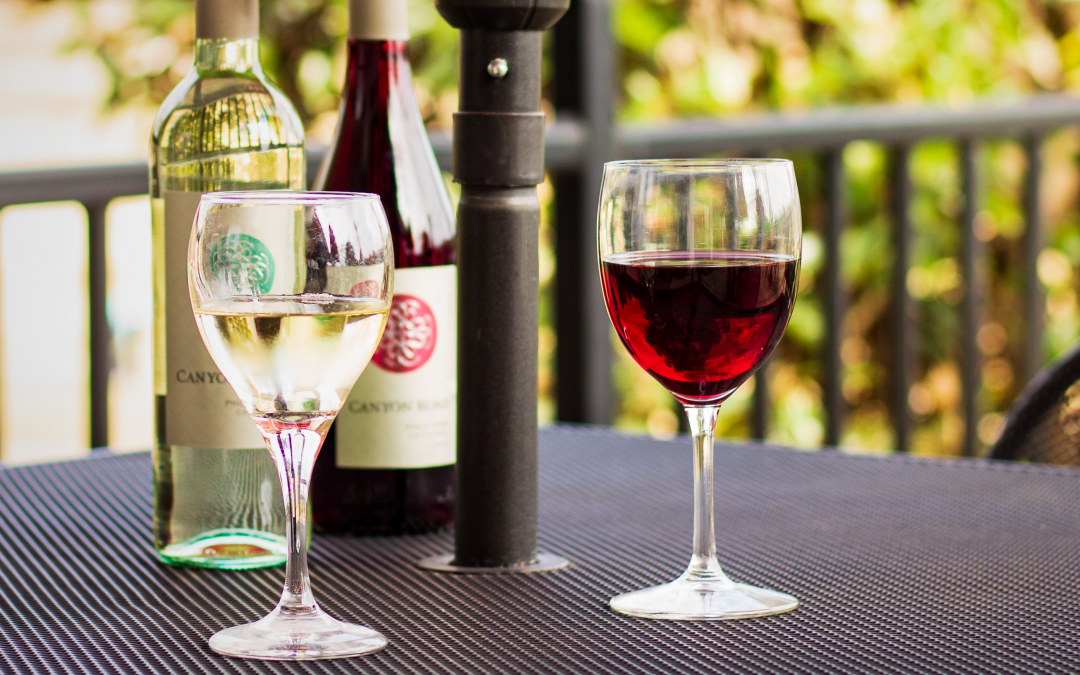 Swing by the snack bar for $4 glasses of house wine every week.