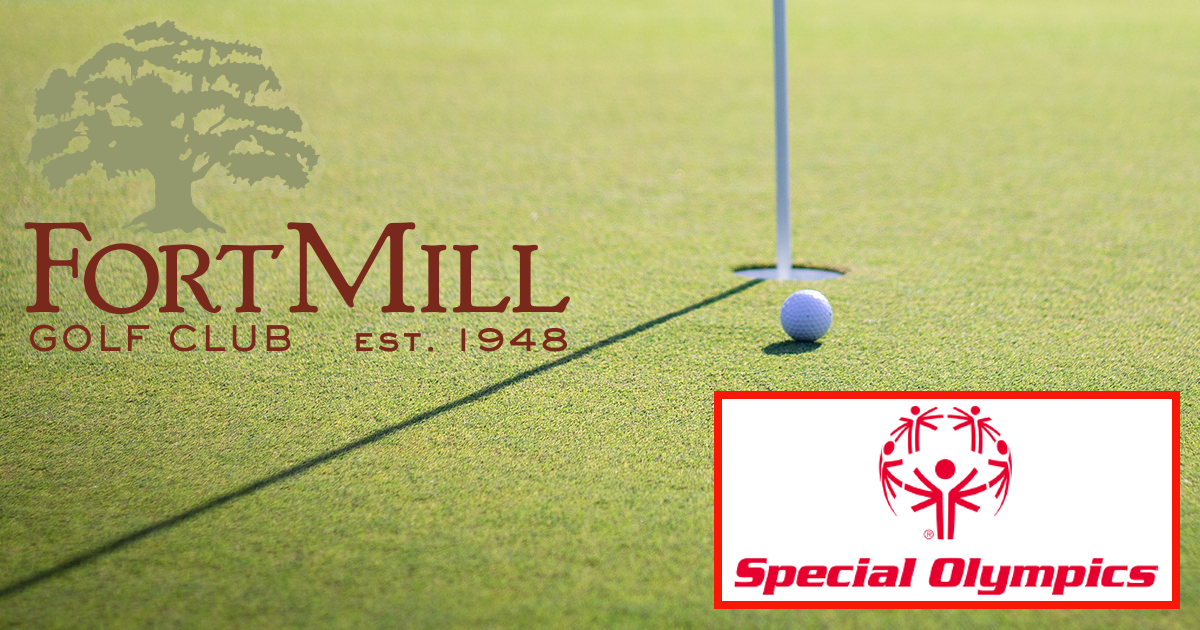 North Carolina and South Carolina Special Olympics
Our North Carolina & South Carolina Special Olympic Athletes will be competing at Fort Mill Golf Club in the following golf competitions:
Golf Skills (putting, chipping, pitching, irons, & driving)
9 Holes (individual & unified partner)
18 Holes (individual & unified partner)
We welcome everyone to come out and support our local athletes. If you would like to volunteer for the afternoon, we have the following positions available:
Registration (check-in participants)
Skills Scoring (keep score for participants on the Skills)
Awards (provide medals to participants)
Interested in volunteering. For more information, please contact Craig Calcasola at craig@cabofishtaco.com / (980) 207-9806.